The EventRights partnership has been developed to pool together the right blend of academic, policy and practice expertise from across the world focused on strengthening the role of MSEs as rights protecting and promoting entities.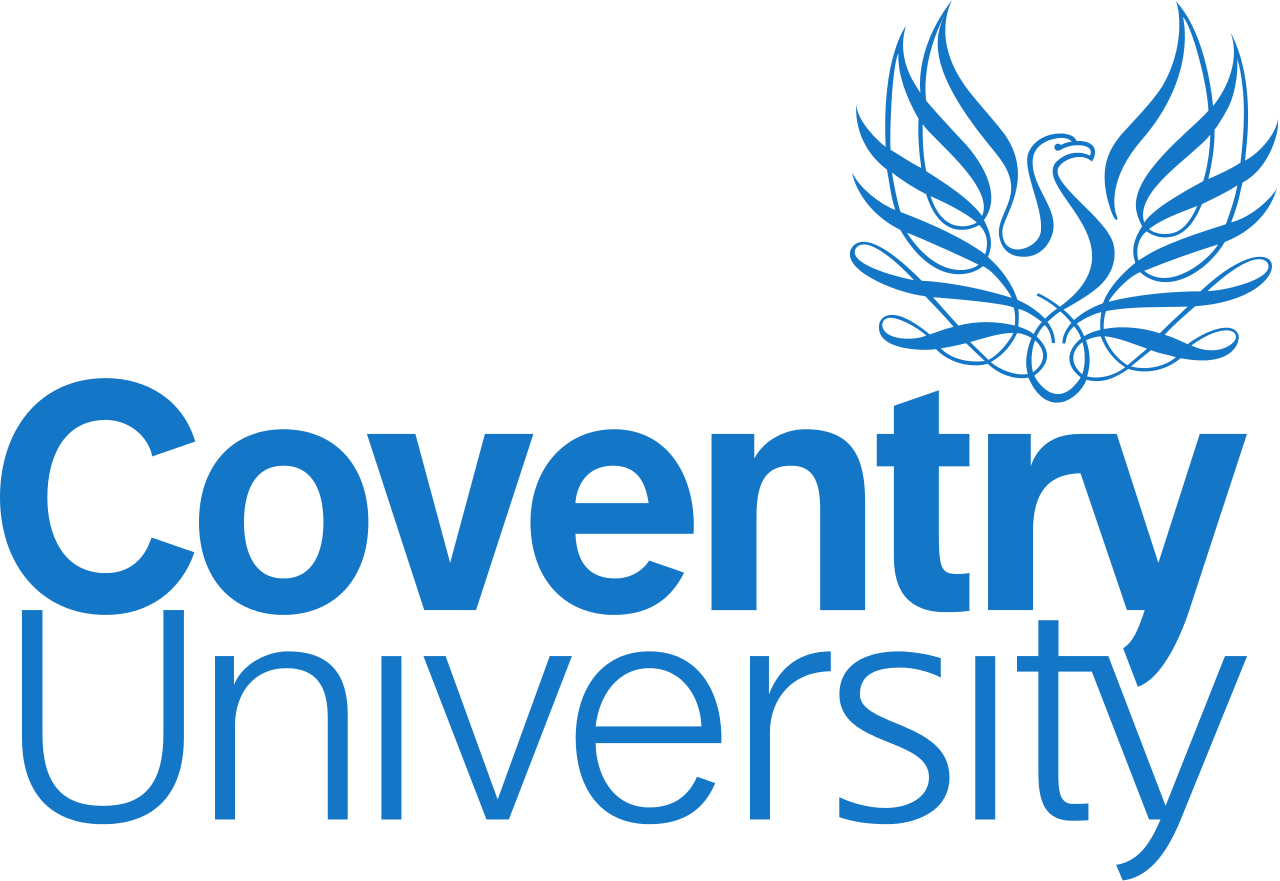 Coventry university
The Centre for Business in Society
Coventry University provides experience and expertise in coordinating and managing a four-year knowledge exchange programme such as this that will be invaluable should this bid be successful. In addition, they bring expertise in the social legacies of disability and Paralympic sport (Brittain and Beacom, 2016, 2018), legacy and mega events (Brittain et al., 2017) and in the area of metrics and measurement (Biscaia, 2018). The Centre for Business in Society more generally contains a number of researchers that specialize in areas such as Corporate Governance and Corporate Social responsibility that will be invaluable to the project
Technical University of Munich
TUM School of Management and the TUM School of Sport and Health Sciences
Technical University of Munich, the TUM School of Management and the TUM School of Sport and Health Sciences has experience of research and publishing in a range of areas relevant to the project such as quality of life and mega events (Pfitzner & Koenigstorfer, 2016), corruption as a mega sport event syndrome (Kulczycki & Koenigstorfer, 2016) and corporate social responsibility (Kulczycki & Koenigstorfer, 2016). Prof Joerg Koenigstorfer was also the TUM lead for the four-year EU IRSES project (Carnival) investigating the management of the legacy process for mega events.
university of the west of scotland
The School of Business & Creative Industries
University of the West of Scotland bring experience and expertise in research on sport events for persons with a disability (McPherson et al., 2017) and the role of MSEs in urban (re) development (McGillivray and Frew, 2015). It also brings expertise in event bidding (see McGillivray and Turner, 2017). UWS colleagues also bring interest and expertise in the value and measurement of social and cultural impacts of MSEs, a focus of RQ2.
university of gothenburg
University of Gothenburg has a long tradition of event impact assessment (economic, social and environmental impacts) both in partnership with event organizers and public organizations as well as published papers and books (Andersson & Lundberg, 2013; Andersson, Armbrecht and Lundberg, 2016; Armbrecht & Andersson, 2017), a focus of RQ2. Other areas of expertise are events and value creation from several perspectives (Lundberg et al., 2017) and local residents' perceptions of event and tourism activities (Lundberg, 2014).

University of the Peloponnese
International Olympic Academy
University of the Peloponnese together with the International Olympic Academy host a Masters degree in Olympic Studies, Olympic Education, Organization and Management of Olympic Events that attracts students from all over the world. They are also part of a consortium that will be running an Erasmus Mundus MA in Sports Ethics and Integrity that will include many of the issues this project seeks in investigate thus providing yet another avenue for impact and dissemination through project partners delivering lectures on these two degrees. In addition, their Vice Rector, Prof Kostas Georgiadis, sits on the IOC Olympic Education Committee thus providing access to key information and personnel pertinent to the research.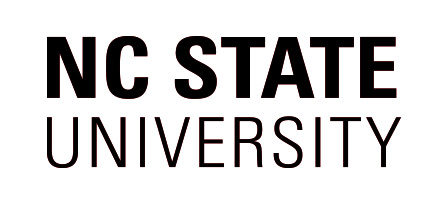 North Carolina State University
Center for GeoSpatial Analytics
North Carolina State University brings unique technical expertise to the proposed project. In conjunction with the Center for GeoSpatial Analytics, the Department of Parks, Recreation and Tourism Management has a new state of the art visualization lab to support innovative projects around mega events and quality of life. Faculty within the Department are leading experts in emerging technologies including the use of crowdsourcing data, webcams, accelerometry, GPS, and GIS as well as monitoring of environmental air quality. This project will enable NC State faculty to bring unique methodological expertise in answering new research questions related to MSEs and allow researchers from partner countries to acquire new methodological knowledge. NC State faculty have been recognised for their extensive expertise through research awards, extensive grant funding and publication success and expertise in translating their research to wider audiences. The Department also has an award-winning Distance Education Master's degree and a new on line graduate certificate programme in venue and event management that can be a viable avenue to disseminate the EventRights research. The Department has internationally well-renowned MS and PhD degrees that attract students from around the world.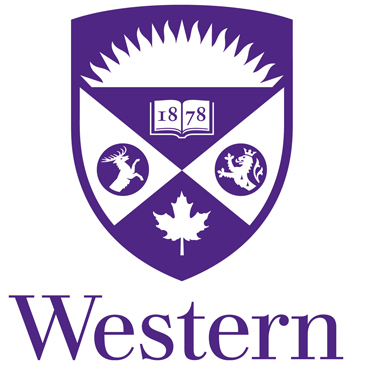 western University
International Centre for Olympic Studies (ICOS)
Western University brings expertise in the social impact of MSEs, with particular focus on the rights of persons with a disability, promoted through parasport events including the Paralympics (Misener et al., 2015). Western provides expertise in both quantitative and qualitative research methods including survey design to assess attitudes towards disability, documentation analysis, go along interview techniques, media analysis of representations of disability, and knowledge mobilization. Lead partner Dr Laura Misener contributes to various International Paralympic Committee forums and can support the EventRights consortium to maximize dissemination of its work. In addition, Western University hosts the International Centre for Olympic Studies (ICOS), one of a limited number of IOC accredited Olympic studies centres globally
Waseda University
Health and Sport Sciences Unit
Waseda University is one of the most prestigious private universities in Japan and Asia. It was the top ranked Japanese university in sports-related subjects in the QS World University Rankings 2017 (19th in the world). They have experience in sports policy research (Funahashi, De Bosscher & Mano, 2015) and legacy research (Mano & Funahashi, 2015). In addition, they will be invaluable in assisting visiting researchers navigate the linguistic and cultural issues they will face when trying to carry out research in Japan, as well as having excellent networks of contacts within the Japanese sporting structures including Tokyo 2020
Fundação Getúlio Vargas
Centre for Social Politics
Fundação Getúlio Vargas Centre for Social Politics makes a contribution to Brazilian inclusive development connecting applied research with the debate on society and the implementation of public policies. It is focused on addressing, in an integrated manner, the most pressing social issues in Brazil, including the legacies of the mega sport events that have been hosted here in recent years. As part of EventRights, it provides access to training and specialist advice on research approaches for projects with the three levels of government, companies and civil society organizations, located in Brazil and abroad. It is also focused on 'impact' related work, believing that through empirical research, especially based on large public microdata bases, and through the design and evaluation of public policies, new transformations can be promoted in society. The approach aligns different actors and instruments to improve in holistic way different dimensions of people's lives.
university of bath
The University of Bath has a strong national and international research reputation, and brings experience in a range of areas relevant to EventRights such as human rights, inequality and social justice (e.g., McGee & Pelham, 2018), sport culture and activism (Hill et al., 2021), social impact of mega events (e.g., Biscaia et al., 2017), liberal and illiberal racisms in elite discourse (e.g., Mondon &  Winter, 2020), disability sports (Brittain et al., 2020), sport and contemporary urbanism (Clift, 2020), elite athletes' lived experiences (Manley & Williams, 2019), among others.